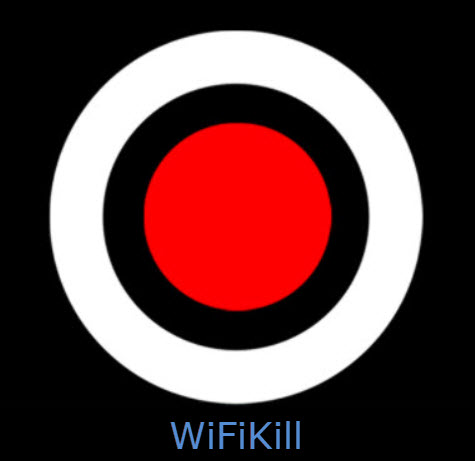 The WiFiKill latest version download for Android mobile phones and tablets free with Wifikill APK Kill another WiFi connection, the WiFiKill APK V2.3.2 click on given download link. The Android users use facly Wifi more difficulty during network day by day due to connect the Maximum five or ten users. Then full the access want current to Wifi network, yes the would have been this, if the share maximem best Android application is Apk format which is WiFiKill APK v2.3.2, so the same connection to wifi, if you are best solution to kill another connection cutting to device.
The checked by connected very simple and start to kill the connection devices. This application freely get for Android Operating System, the latest version post in share this page and below the post download given link.
We are service fast internet at the house or any place where do you live,
the WIFiKill App also used, between the router you want to more secure WiFi. The WiFi router signals spread. The detects any Android device and the WiFi signals is very easy to connect by using user different hacking tools like (Bcmon APK) this application on best Android mobile phone to hacking wifi. The internet speed is very fast, so the face to difficulties more user for connected like this type.
Your are solution free available for Android,
the WiFiKill App is kill connected devices very easily Kill.
If the needed Internet Service is every field of life, internet life without is so boring, because the Internet connection has your and it is slower, the download WifiKill APK for Android device to unknown connected device to kill make sure that needed WiFiKill root apk Root access because it is root access requires on your Android device. If not rooted your device is then help take of following tools and root to start your device Z4root, Android RootAPK, and Root Genius APK. Another your connected devices disturb you. This specially application is control designed to get your router, if the connection is very faster to kill another connected devices.
Features
The WiFiKill app is downloading and installation on your Android device then search start and the device find are connected to the same connection.
It has two main Functions Grab and kill.
This application main features of Grab, simply it find out other Android device or Windows connected with your network for example Manufacturer Name, IP address, Mac Address, Up and Down speed.

The WiFi Grab once again find out your device the WiFiKill start to disconnect the devices.
WiFiKill root APK is comfortable with Android mobile phone, tablets.
Android 4.0 and up version support WiFiKill APK.
Freely download for Android mobile phone.
How

WiFiKill APK

Work on Rooted Android Device?
The process to download and install then open it on your rooted Andrroi device.
Grant Root permission for the WiFiKill App.
You can see those devices list which is connected.
The Grab All click on button it will attach on devices and find how they communicate with your device.
Press on kill and disconnect all the connected devices.
The best WiFiKill is solution now developers introduce for using on Android device.
I Hope, Hopefully, you download and install will easily on your Android device, the below download given link is this page. If the application Download and install during you people face any type of difficulty or the WiFikill app any feature of then mention your problem in the comment section.
Detail
Name: WiFiKill
Size: 4.85KB
Current Version: v2.3.2
Required Android:4.0+
Format: APK
Price: Free